Mary Jo Wegner Arboretum and East Sioux Falls Historic Site
A path to yesterday and tomorrow
The Mary Jo Wegner Arboretum and East Sioux Falls Historic Site began as a dream. A local visionary for the environment, Mary Jo Wegner imagined a natural haven in Sioux Falls like others enjoy in major cities. With wetlands, gardens, and native plants, the Arboretum provides recreation and education. A living link to the past and a great stake in our future: the Arboretum will help future generations foster a relationship with the environment while sharing the story of how earlier cultures interacted with the natural world.
Our website provides ways for you to learn more and get involved. Thanks for visiting. Your support is appreciated.
The Mary Jo Wegner Arboretum and East Sioux Falls Historic Site is part of the Sioux Falls Parks.
Posted on 08/17/2018
Return To List
Wednesday, June 13, 2018 11:00 am - 12:30 pm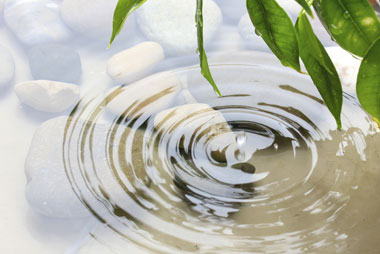 Location:
Jasper Educational Center
Description:
Description: This class is for children ages 8-12. Learning the fundamentals of the camera and how to compose a picture using the rule of thirds, students will engage in activities and create photos while exploring trees, plants and natural surroundings of the arboretum during summer. Cameras and media storage will be provided. Registration is $10 per student.
This form stopped accepting submissions on June 13, 2018 11:30 am CDT.