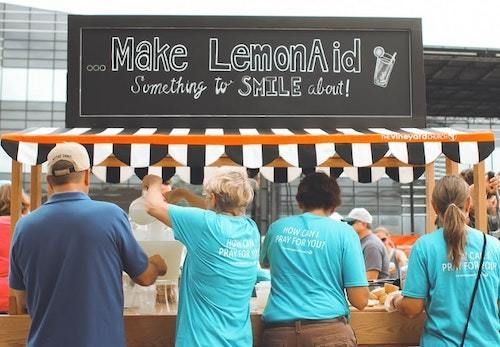 FREE T-shirt for VOLUNTEERS!
Volunteer Orientation for future and upcoming event support.
Find out how good it feels to offer your hands and heart and smiles to the Mary Jo Wegner Arboretum.
Our mission is to nurture connections between plants and all people, past and present, in an inspiring natural setting that invites discovery.
Meet our crew, bring a friend! We'll be playing and planning. Check us out, see if we might be a good fit, and if you like, make a commitment to one of our camps! It's okay if can't. Add yourself to our list and we'll call you next time.
Like all seeds that are planted, you will be investing in the future, YOUR future! And impacting others in a positive way!
No registration necessary.
Fill out a VOLUNTEER APPLICATION at the link to stay in the loop.
One T-shirt per volunteer commitment of at least 4 hours.