Mary Jo Wegner Arboretum and East Sioux Falls Historic Site
A path to yesterday and tomorrow
The Mary Jo Wegner Arboretum and East Sioux Falls Historic Site began as a dream. A local visionary for the environment, Mary Jo Wegner imagined a natural haven in Sioux Falls like others enjoy in major cities. With wetlands, gardens, and native plants, the Arboretum provides recreation and education. A living link to the past and a great stake in our future: the Arboretum will help future generations foster a relationship with the environment while sharing the story of how earlier cultures interacted with the natural world.
Our website provides ways for you to learn more and get involved. Thanks for visiting. Your support is appreciated.
The Mary Jo Wegner Arboretum and East Sioux Falls Historic Site is part of the Sioux Falls Parks.
Posted on 06/18/2019
Return To List
What is that pink rock? Why is it important?
Sunday, October 21, 2018 1:30 pm - 3:30 pm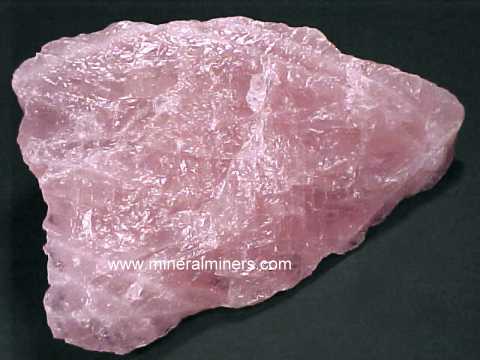 Location:
Mabel and Judy Jasper Educational Center
Description:
Local quartzite expert, Jim Kersten will present a lecture and power point on the "Sioux Quartzite" formations along the Outcrop Trail. The development of the trail and understanding regional history of quartzite will be explored. This pink stone has become important to the town of East Sioux Falls and to the region by the rock taken out of our quarries. Registration is required. Cost of $5.00.
This form stopped accepting submissions on October 21, 2018 1:30 pm CDT.