Summer Camp at the Arb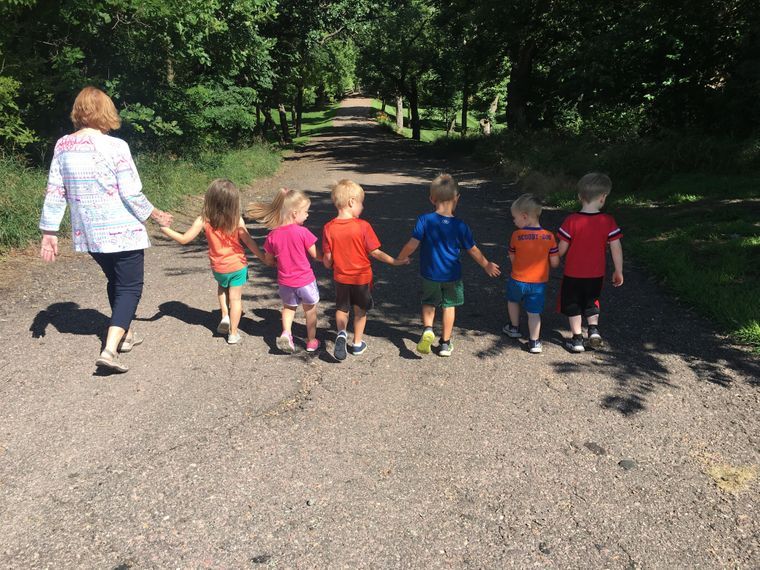 Join us for Summer Camp at the Arb! Our Summer Camp is a great opportunity for kids to get in touch with the natural world around them. We will go on hikes, learn about native wildlife and plants, play fun games, and make crafts to take home!
Camps start the week of June 8 and run through the week of August 7. Camps run from 10 a.m. to noon.
Ages 3, 4, & 5: Tuesdays
Grades 1, 2, & 3: Wednesdays
Grades 4, 5, & 6: Thursdays
Cost is $90 per child for the 9 weeks. For more information, please email us at info@maryjowegnerarboretum.com or message us on social media.
Testimonials from Parents!
"[My daughter] hated to miss a day of camp. She loved everything. She'll be back next year."
"Boys loved it and were mad when we missed. Thank you we will be back next year for sure!"
"...we loved it and will be back next summer!"