Discover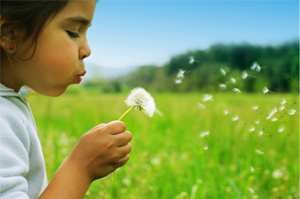 The Mary Jo Wegner Arboretum and East Sioux Falls Historic Site is rich with evidence of the past and provides plenty of ways to discover the history of the area. When you stroll through the lush Arboretum, you'll find all kinds of natural resources tucked away on the site:
Gardens

Six gardens will recreate history with vegetables, flowers, fruit and shrubbery.

Native Plant Communities

Tours and interpretive exhibits will explain the significance of the dry prairies, wetlands, woodlands, meadows and a floodplain forest.

Landscaped areas

Maintained landscapes will provide for recreational use, including festival grounds, a schoolhouse and a picnic area.

Cultural Resources

Historic quarrying and stone cutting operations as well as a town site provide a rich variety of cultural features.

Trails

A system of trails will lead visitors around the site along railroad grade, wagon and town roads and the Big Sioux River.

Town Site History Pavilion

An open-air pavilion with displays on local history will live on the original Illinois Central Railroad line.