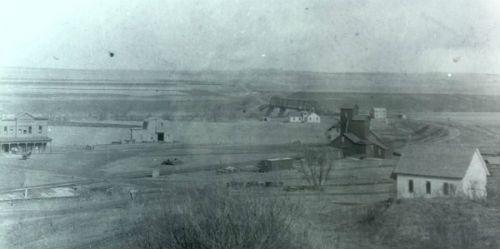 The Mary Jo Wegner Arboretum and East Sioux Falls Historic Site isn't just about recreating history--it's about honoring it. Reviving native trees and habitats, as well as teaching about settlers' impact on East Sioux Falls, is our way of bringing you closer to your roots.
The Settlers' Impact
With the opportunity to learn how early Sioux Falls settlers utilized the Arboretum site, visitors can explore remnants of the Sioux Falls Granite Company's quarry, the Illinois Central Railroad line, and a re-creation of East Sioux Falls' unique L-shaped schoolhouse.
Tree to Shining Tree
Our rich gardens and habitats celebrate native vegetation and revitalize its presence in Sioux Falls. Already home to an Historic Bur Oak, a symbol of the Arboretum, the vast green space now hosts themed gardens, prairie grasses, and flowers. Visitors learn how early settlers used native and imported plants to sustain life in their community. With your help, we can keep this important story alive.