Introduction to Sourdough Bread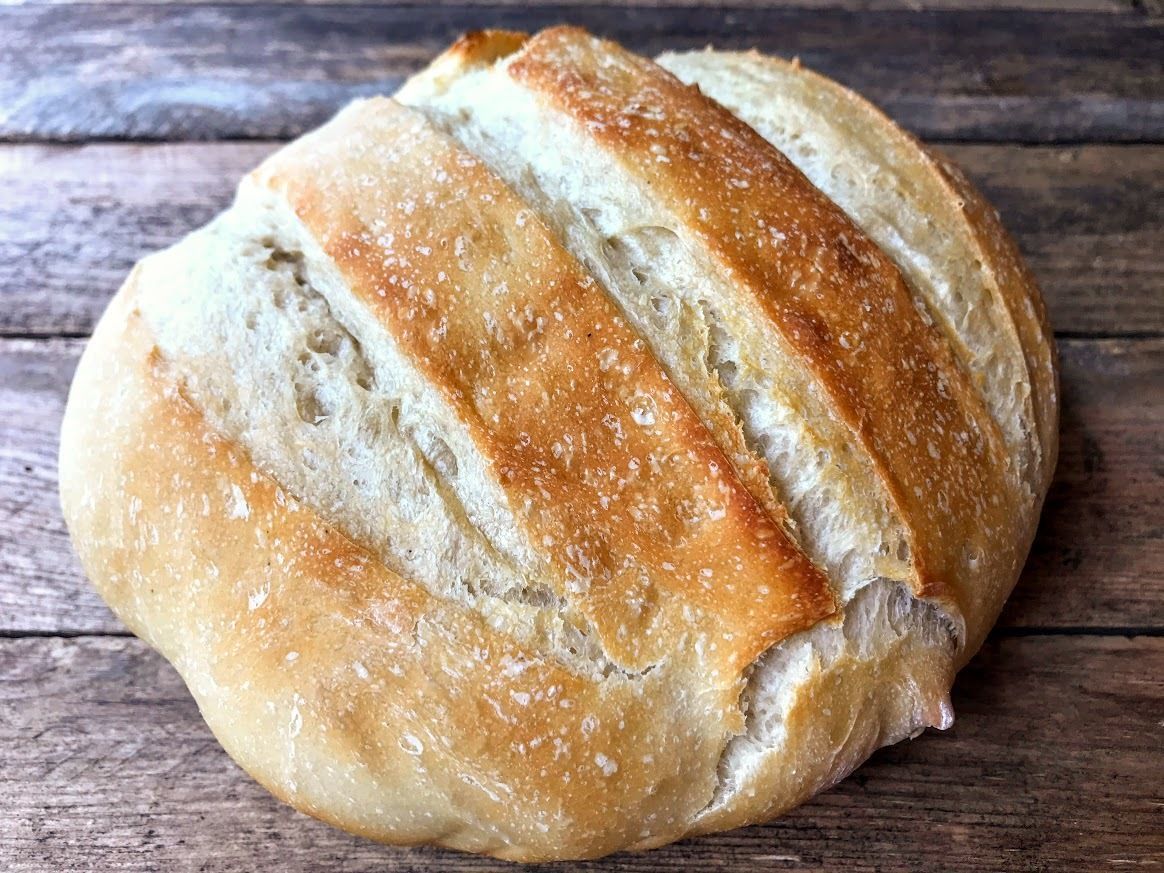 If you thought making sourdough bread was finicky or complicated, think again! Home baker Anna Anderson will introduce you to the joy of making authentic sourdough from scratch at home. Feed your family with the confidence of knowing they can enjoy a bread that is easy to digest and higher in vitamins. Participants will receive a portion of sourdough starter and gain access to Anna's collection of tried and true sourdough recipes, including sandwich bread, hamburger buns, biscuits, and more! Students will learn how to care for the resilient sourdough starter, different types of flour, best tools and equipment to use, and tips and techniques for success. Gluten free sourdough will not be covered in this class.
This Wegner Arboretum offering is a current Sioux Fall Community Ed class. Please register through the link, or call the contact number below.