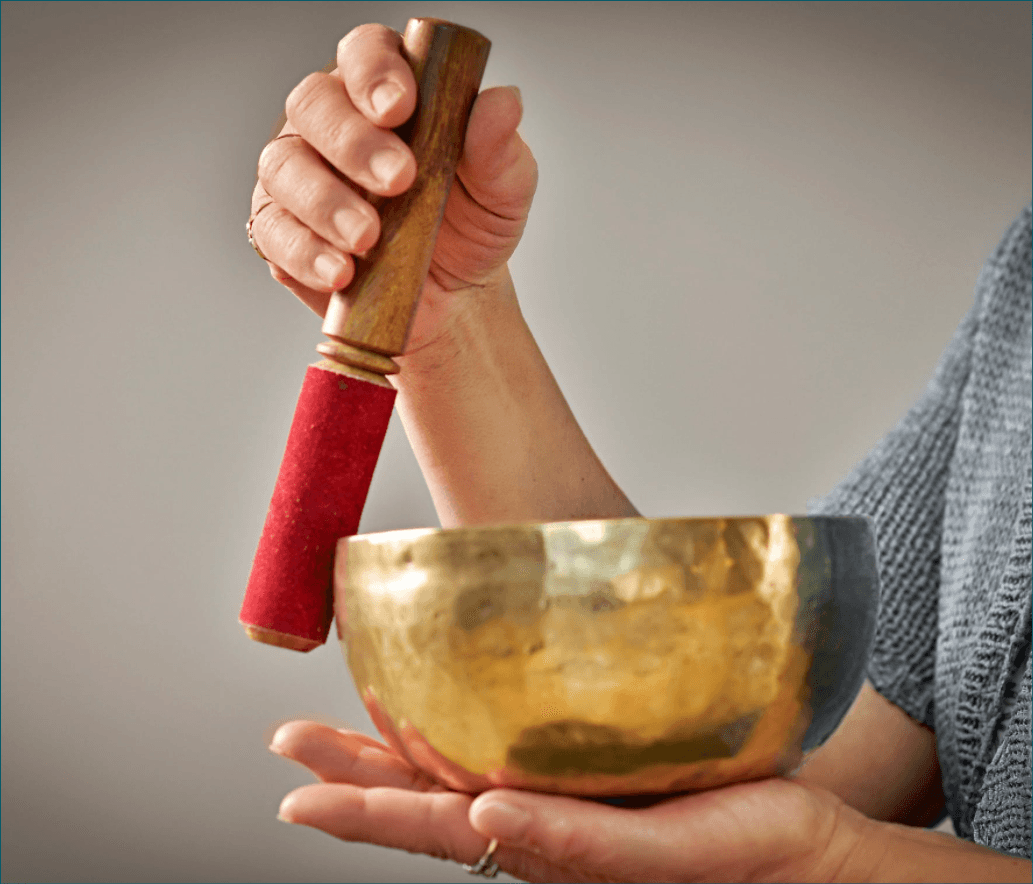 Join Deb Yoder as she takes you on an aural journey with Himalayan Singing Bowls: an open air sound meditation honoring and amplifying the energy of the full moon. Fill your mind and soul with tonal vibrations that emanate from the surfaces of the bowls, resonating with the energy in your body, bringing both your physical body and your mind to a resting state.
The Himalayan Singing Bowls are made from bell metal bronze, an alloy of copper and tin, with the copper providing the resonance. Each bowl is tuned to a specific primary note, with several secondary notes becoming apparent as the bowls sing out. These tones encourage deep reflection as you give yourself over to the meditative stream. This experience is naturally healing and mindful; a soul's night out.
Deb has been practicing sound meditation since 2014. Much of her work is done in the medical community but she especially enjoys the opportunity to get outside and bring the sounds of the Himalayans into nature.
Bring a yoga mat, blanket, and anything else you might want for your comfort. Dress for the weather in comfortable clothing and shoes. A light snack before class is helpful, and feel free to bring a water bottle, too. In the event of bad weather, we will meet in the classroom.