Preserving Summer: Canning 101 Fruit Jam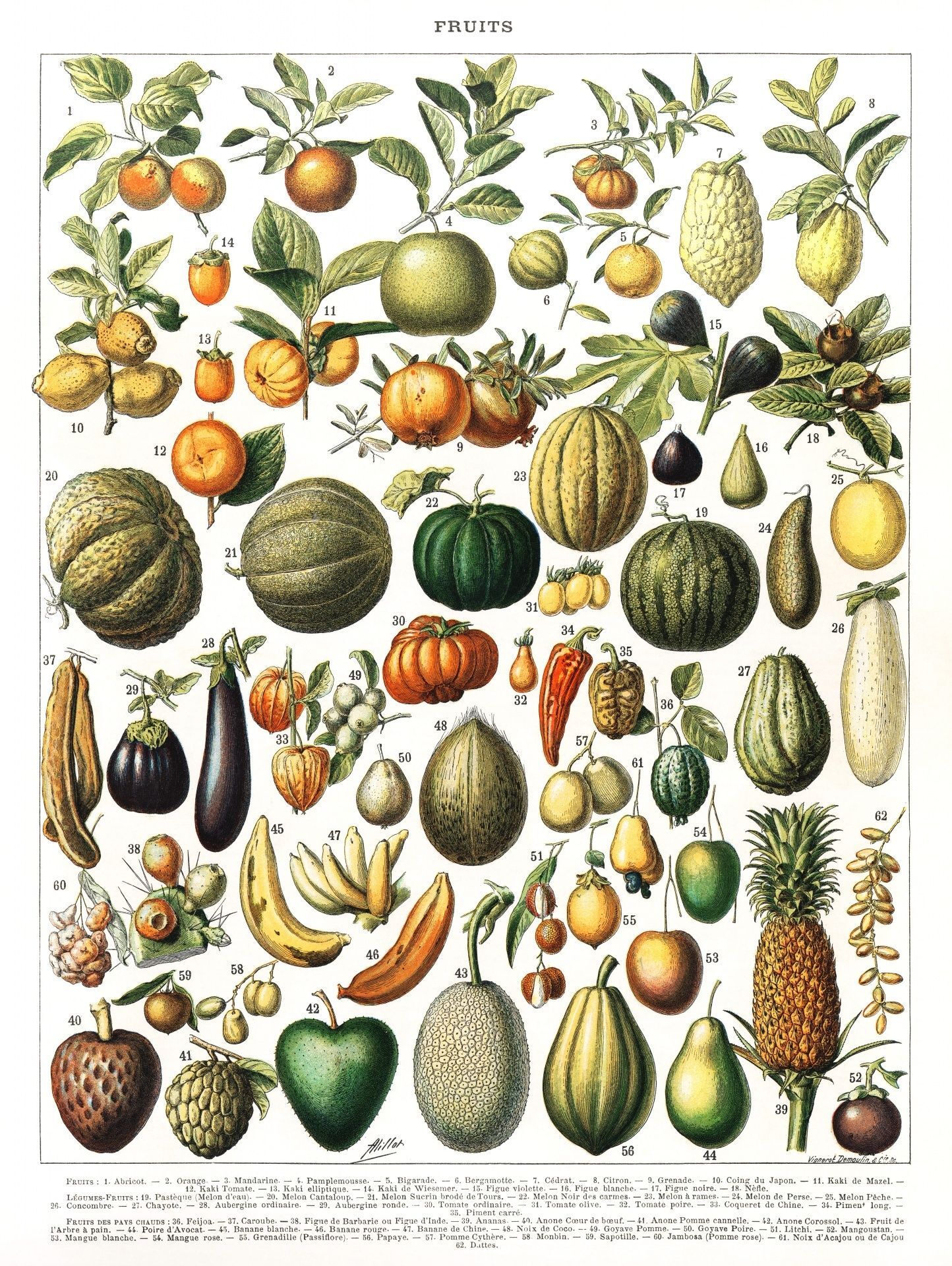 FRESH FROM THE GARDEN
Have you ever wanted to learn how to can and didn't know where to start?
Are you wanting to preserve your summer bounty for colder times ahead?
Ever wondered why water boils differently at higher elevations?
These questions and more will be answered in this 2-part workshops. SDSU Master Canners, Steve Sikorski and Amber Lounsbery, will share their many years of experience in each of these hands-on opportunities.
Participants will be able to peel, chop and boil fruits to make their very own jar to take home. We will be covering canning safety, equipment and ways to process while sharing stories of our successes and failures. Come with your questions!
For this class, August 23, we will make fruit jam. Check out August 30 when we will be making apple relish.
Wear comfortable clothes, and closed-toe shoes.