Mommy & Me: Jan Brett, The Mitten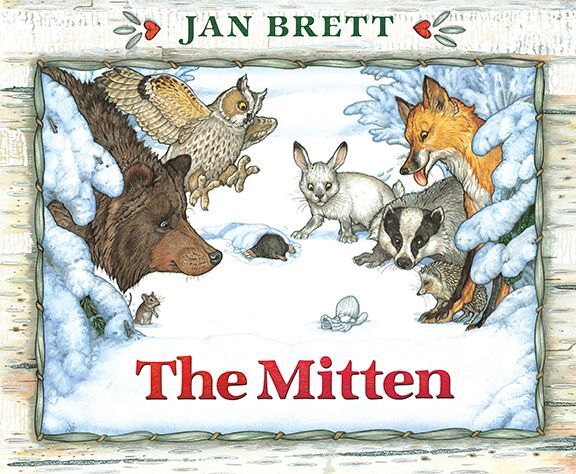 "Mommy, where is my mitten that Grandma gave me? Please, take me to the arboretum to figure out this mystery."
Pre-Schoolers, please join us for a reading of the book "The Mitten" by Jan Brett, a short walk to find the story animals' homes, and finish with a mitten craft. Each adult ticket includes up to 2 kids (2 yrs & under are free).
Andrea Porter is a professional naturalist and has been teaching programs for all ages for over 17 years. She holds a masters in Natural Resources, a bachelor of science in Outdoor Recreation Management with a concentration in Environmental Interpretation, and an associates in applied science in Natural Resources Conservation. and her professional training has also lead her to become a prescribed Wildland Firefighter, and a Certified Wildlife Rehabilitator. Andrea enjoys kayaking, biking, nature photography, hiking, during her freetime.