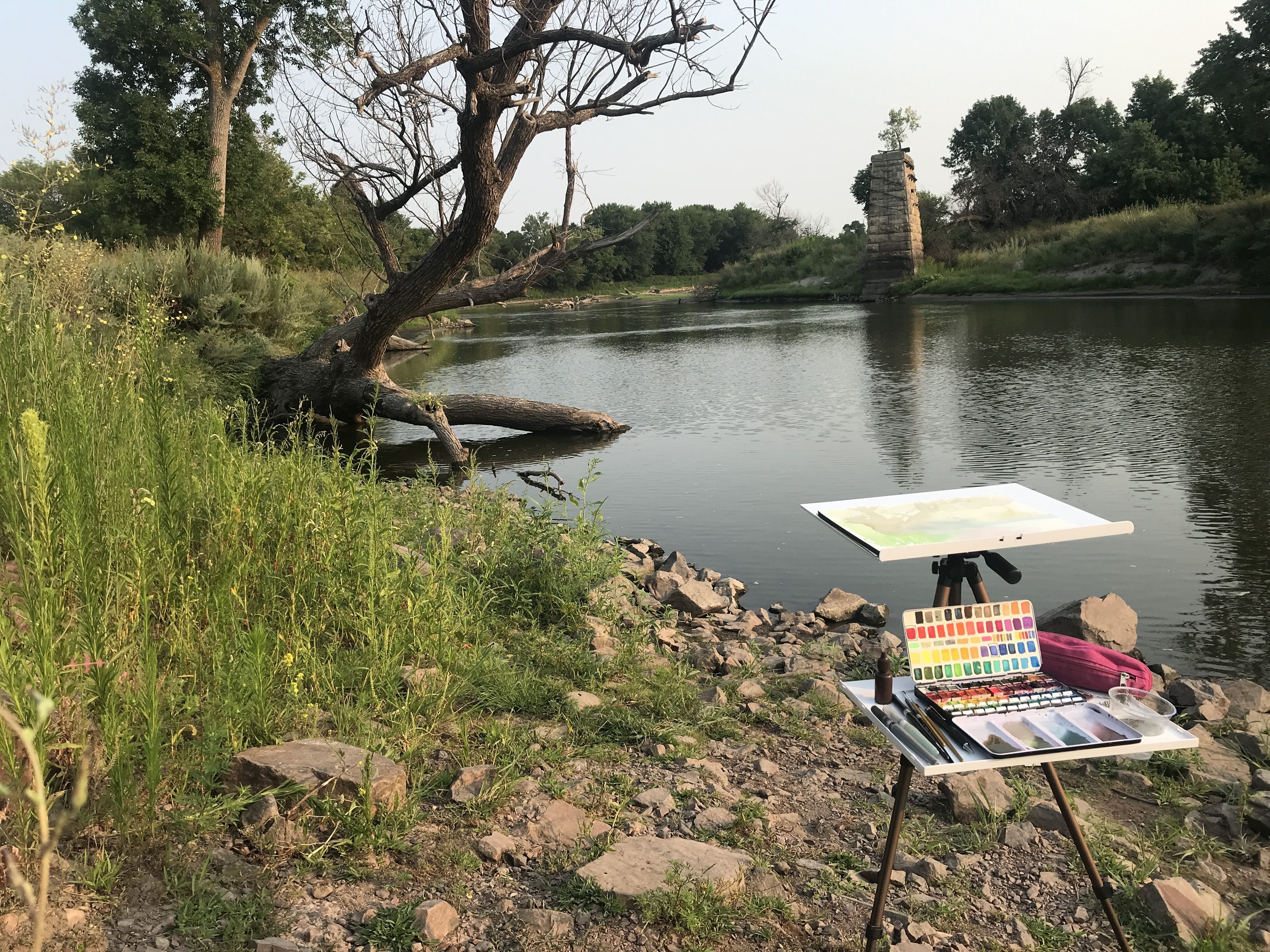 Begin Plein Air painting at the Mary Jo Wegner Arboretum. Complete a work systematically by choosing a location, framing the scene, and then learning how to block in the value areas. Depending on your medium and your own artistic aesthetic, develop your work from broader areas to detail.
I will discuss some color mixing theories, as they relate to achieving unity, and how colors create depth and distance, as well as certain techniques which impact your painting, and why they evolved.
It is always a growth experience to embrace the limitations of light and the constraint of time, and to immerse yourself in nature when you take your art en plein air.
This is a beginning class for any level of painter. Postcard Pochade Boxes are available to rent for the class.