Preserving Summer: Zucchini, Zucchini, Zucchini!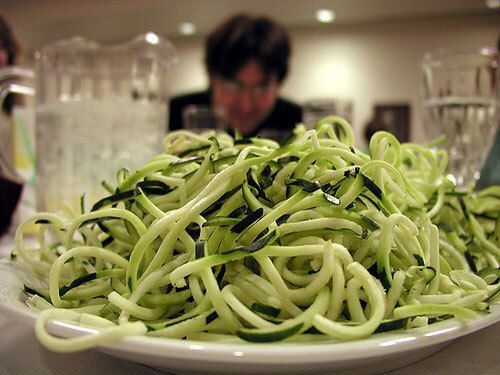 FRESH FROM THE GARDEN
Got more zucchini than you know what to do with? Get ideas for ways to use your garden surplus in main dishes, sides, snacks, and desserts. Participants will be making, sampling, and sharing a variety of recipes containing zucchini.
We will be using an air fryer, electric frying, spiralizer, and a shredder.
Wear comfortable clothes, and closed-toe shoes.