Springtime In The Country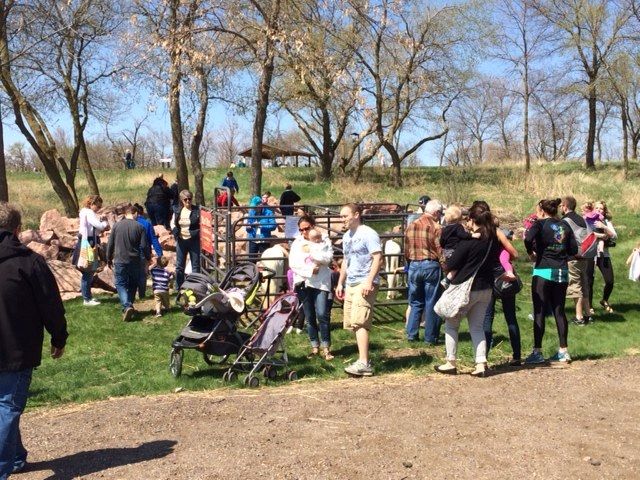 The Jesse James 4-H club will be bringing goats, lambs, dairy calves, ducks, chickens, turkeys, rabbits, kittens and puppies (all baby animals).
Join us as the 4-H club will also be providing fun and easy springtime crafts for kids to make.
P-Nut the clown will be there to make balloon animals for the children.
Visit the Blood Run Miniatures.
Watch as the scouts make rope and shuck corn the old-fashioned way.
Ever wonder where snakes go in the winter? Venture inside the Jasper Educational Center to meet a variety of snakes found in the park and learn about their yearly migration.
This event is FREE and family friendly.