CANCELLED--Singing Bowls & Meditation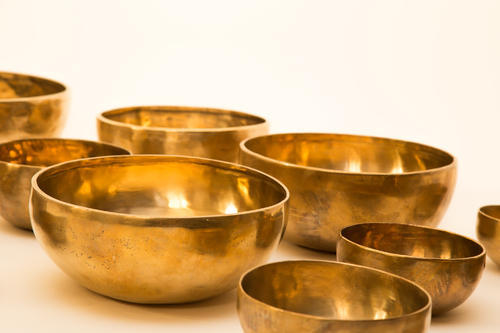 CANCELLED due to closing of the Jasper Educational Center until further notice. We hope to be back soon-- please be well.
Come experience the healing properties of the Tibetan singing bowls. This holistic practice brings relaxation to the mind, body, and spirit. Enjoy 45 minutes of stillness and leave feeling refreshed. Bring a yoga mat or blanket to sit on. Cost is $20.00.