Postponing this event-- TBA- Kokedama Gardening Class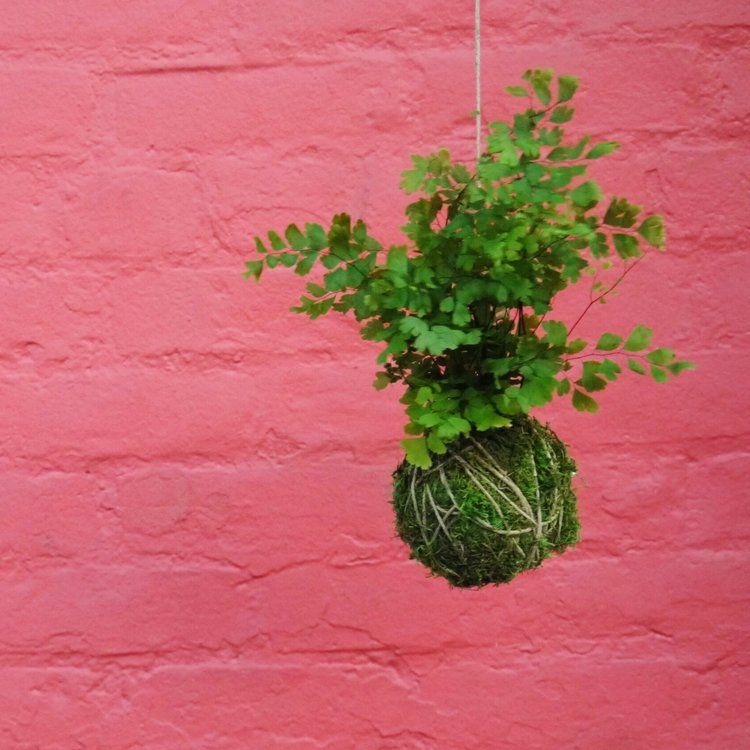 POSTPONED UNTIL LATER NOTICE--Kokedama Gardening will be taught by Joshua Cooper on Saturday, March 28 from 1-3 pm
Kokedama is a Japanese gardening style that works with a ball of soil mix, adds an ornamental plant (either indoor or outdoor) and moss around the ball. It is then bound with twine and can be hung on a deck, in a tree, or placed on a fancy plate or bowl. All supplies are furnished. Class size will be limited to 15 and payment must be received by Wednesday, March 25 by noon. Cost is $30.