Self-Care Saturdays: Yoga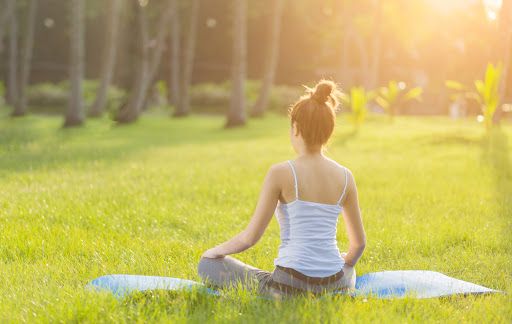 Just as our seasons change so do we. Allow yourself the gift of calming the mind while finding your breath and movement in a 60 minute yoga practice in the beautiful and calming surroundings of the Arboretum. Join 200 RYT Jill Fries as we move from spring to summer.
Cost is $20 for a single session, or $50 for all three Summer Sessions (June 20, July 18, and August 15). Call for details.