ON HOLD-Glorious Green: From Planting to Plate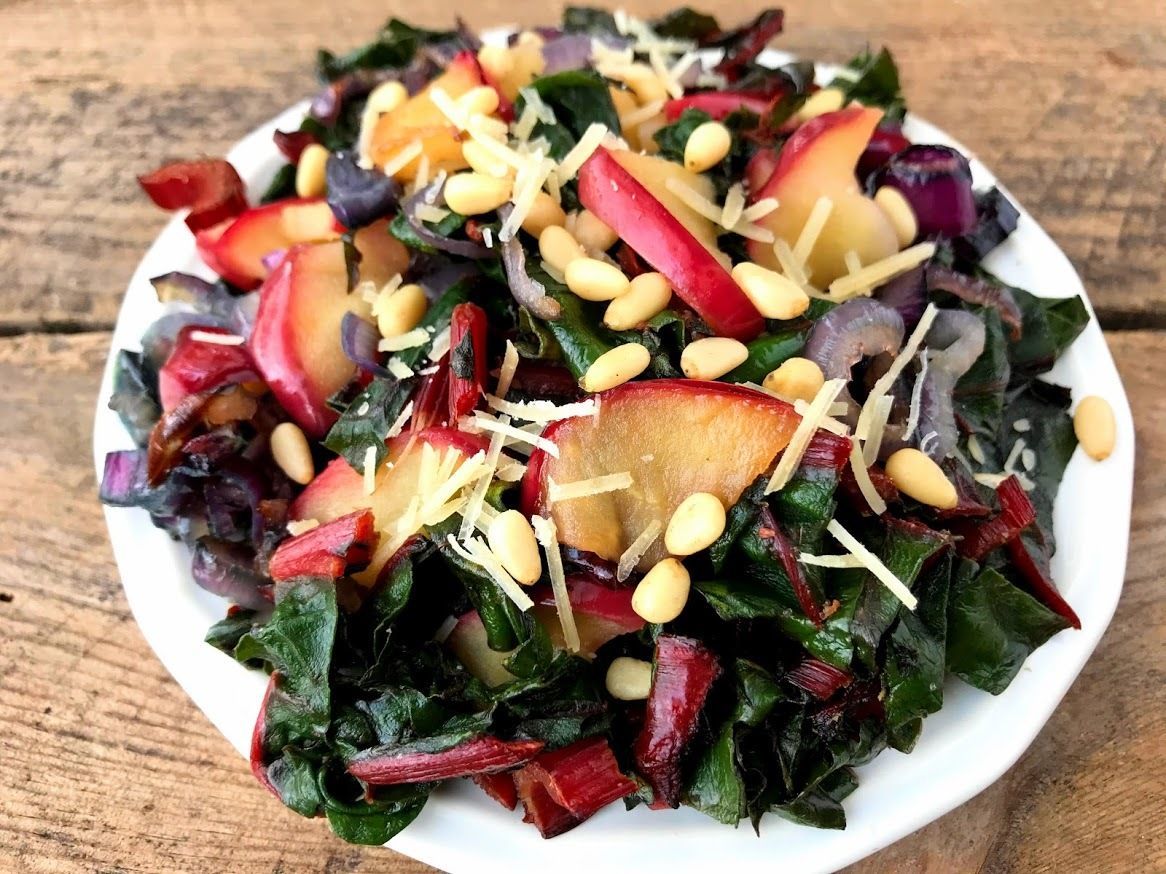 If you want to reduce processed foods in your diet and learn practical skills to feed your family nourishing meals made from whole foods, this class is for you!
Anna Anderson will draw from her experience as a gardener, mom, and farmers market manager to introduce you to 3 versatile greens-, kale, swiss chard, and spinach. You will learn how to grow them at home or how to select greens at the store and tips for extending their storage life in the refrigerator after harvest. Then you will see and taste them as they are chopped, cooked, massaged, or frozen for use in several family friendly recipes.
Samples included!