Edible Flowers & Flavorful Herbs: From Planting to Plate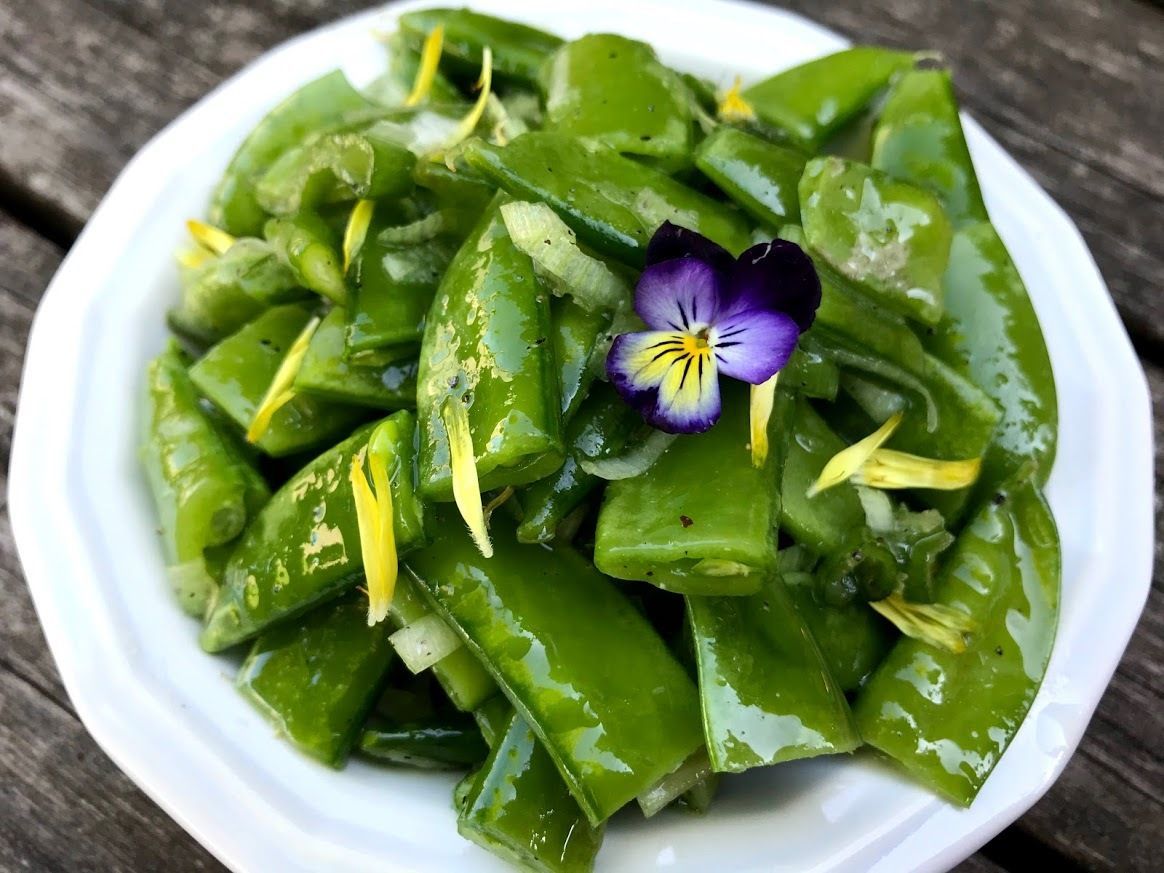 Edible flowers and fresh herbs can instantly add beauty and flavor to everyday meals.
Anna Anderson will draw from her experience as a gardener, mom, and farmers market manager to help you identify varieties of herbs and flowers that you need to know. You will learn how to grow them at home or how to select them at the store and tips for extending their storage life after harvest. Then you will taste and see as they are prepared for easy and simple recipes that your family will love.
Samples included!