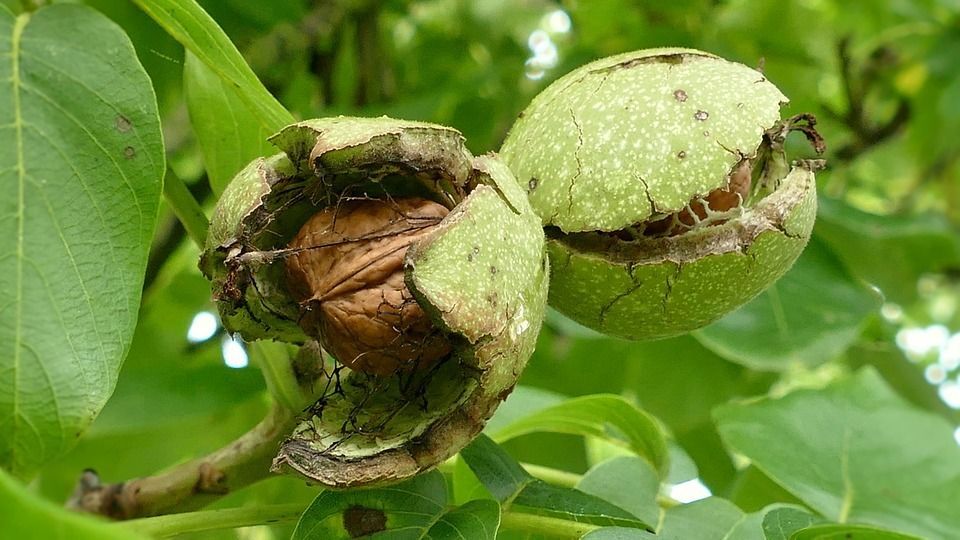 Plant Dying has been around as long as people have been wearing clothing. It has been dated as far back in history as 2500 B.C. Certain dying techniques have been used in some cultures as a symbol of status.
Mass production of clothing called for a more efficient method in the dyeing process and caused a switch to synthetic dying. Join naturalist, Andrea Porter to try your hand in the process of using plants to dye a paper momento.
This program will be indoors and outdoors. Please plan accordingly.
Please wear proper attire for this indoor/outdoor, possibly staining, program.
Andrea Porter is a professional naturalist and has been teaching programs for all age groups and abilities for over 17 years. She holds a masters in natural resources from the University of Idaho, a Bachelor of Science from State University of New York at Cortland in Outdoor Recreation Management with a concentration of Environmental Interpretation, and an Associate's in Applied Science from Finger Lakes Community College in Natural Resources Conservation. Andrea's passion and education is the perfect recipe to foster connections between people and nature. Her professional training has also lead her to become a prescribed wildland firefighter, and a certified wildlife rehabilitator in the state of Iowa. Her hopes to be certified in the state of South Dakota in the near future. In her free time she enjoys kayaking, biking, nature photography, hiking, and more.