Snowflake Bentley and the Science of the Snow Crystal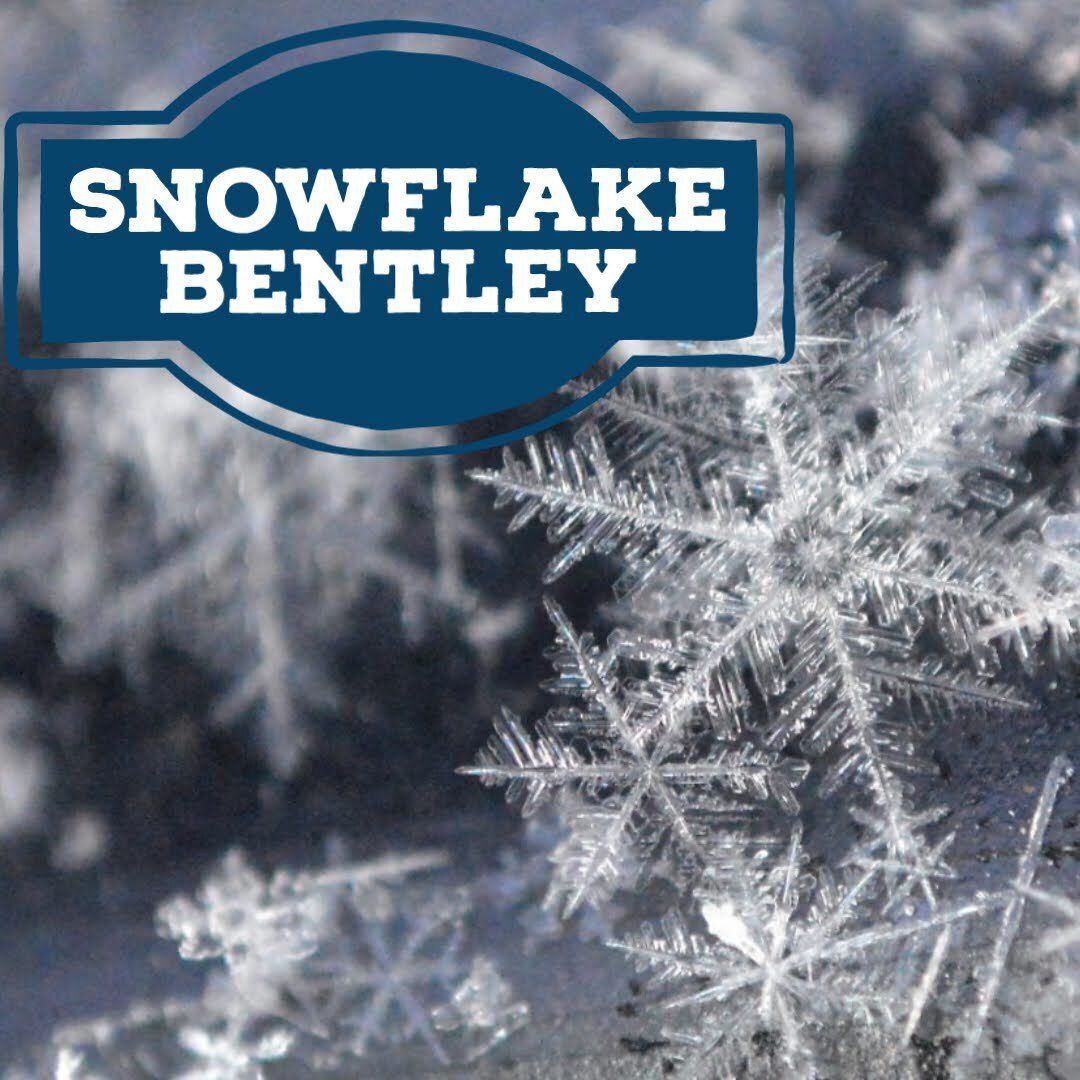 Did you know that no two snowflakes are the same? However, there are some similarities that scientists have discovered. In the mid 1800's a famous meteorologist / photographer Wilson A. Bentley (Snowflake Bentley) was fascinated by snowflake crystals and started documenting them with photography. Join us in this journey as we uncover some of his observations, how snowflakes form, and a short walk to experience some snow crystals around the arboretum.
"Under the microscope, I found that snowflakes were miracles of beauty; and it seemed a shame that this beauty should not be seen and appreciated by others. Every crystal was a masterpiece of design and no one design was ever repeated. When a snowflake melted, that design was forever lost. Just that much beauty was gone, without leaving any record behind."
Wilson Bentley (1925)
Andrea Porter is a professional naturalist and has been teaching programs for all ages for over 17 years. She holds a masters in Natural Resources, a bachelor of science in Outdoor Recreation Management with a concentration in Environmental Interpretation, and an associates in applied science in Natural Resources Conservation. and her professional training has also lead her to become a prescribed Wildland Firefighter, and a Certified Wildlife Rehabilitator. Andrea enjoys kayaking, biking, nature photography, hiking, during her freetime.