Nature Field Trips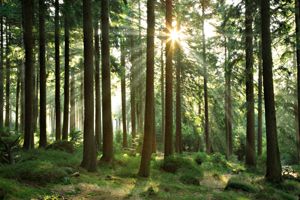 Nature Field Trips are available each fall and spring to connect young groups with nature. Each 2 hour outing incorporates a core nature component that is presented by a naturalist, and a hands-on component encouraging interaction with the natural world, and a history component that opens up young minds to a different time and way of life. Funding is provided for certain groups. Please fill out an application here.
Field Trips are designed for 3 classrooms to complete the rotations concurrently. Smaller groups may be combined to achieve this balance.
---
SELF-GUIDED FIELD TRIP EXPERIENCES
Download materials for SELF-GUIDED FIELD TRIPS at the Mary Jo Wegner Arboretum for other small groups, homeschools, or daycares. Not all areas are guaranteed to be available. Please check in advance.
Don't forget our TRAILS!