Snowshoe & Tracking: Animals in Winter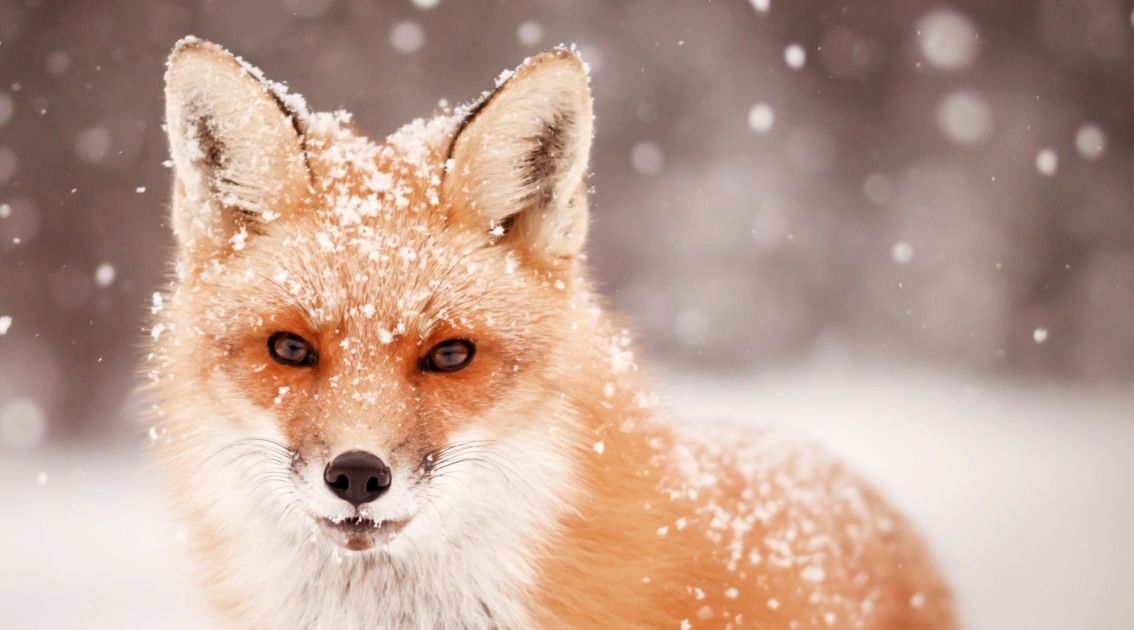 Winter is a time when nature is taking a rest. What are animals doing during our South Dakota winters? Let's be detectives and figure out this mystery. We will begin by reading "Animals in Winter" by Henrietta Bancroft and Richard Van Gelder, and follow it with a snowshoeing adventure outside to see how many animals call our Arboretum home, by finding their signs. Will we see animal tracks, animal food caches, scat, or something else? Let's find out!
Snowshoes are available for free use at the Arboretum. Please contact Natalie to reserve on a first come basis, after you have purchased your ticket.
Andrea Porter is a professional naturalist and has been teaching programs for all ages for over 17 years. She holds a masters in Natural Resources, a bachelor of science in Outdoor Recreation Management with a concentration in Environmental Interpretation, and an associates in applied science in Natural Resources Conservation. and her professional training has also lead her to become a prescribed Wildland Firefighter, and a Certified Wildlife Rehabilitator. Andrea enjoys kayaking, biking, nature photography, hiking, during her freetime.