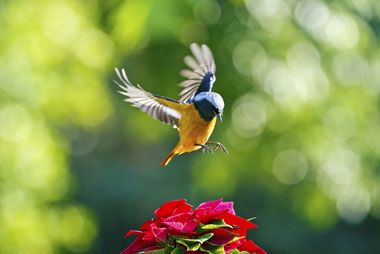 In June:
Pollinators - Butterflies & Native Bees
How to set up a pollinating Garden
Raising Monarch Butterflies
Benefits of Native Bees in your yard.
Follow along each month, April-September. Phil will have an informative hour getting us familiar with our South Dakota birds. We are so thankful for all the birdfeeders around the Arboretum that Phil maintains and fills for the benefit of everyone who enjoys Mary Jo Wegner Arboretum. The feeders attract many species of birds to our park. Thank you, Phil!
This is a FREE event for Wegner Arboretum Members. Join today and enjoy a year of discounted events. The discount code will be emailed to you.