Elaine's HORTICULTURE TOUR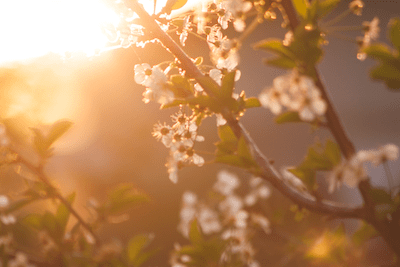 Master Gardener Elaine Fritz spends much of her time caring for the Mary Jo Wegner Arboretum and its ecosystems. Within the Arboretum are a varied collection of flora that represent manicured as well as natural settings. Elaine will take you on a "state of the Arboretum" tour to familiarize you with our local plants, and to answer questions across the gamut of possible topics that interest you.
This is a FREE event for Wegner Arboretum Members, adults $10. Become a Member today to receive your discount code to enjoy a year of discounted events.